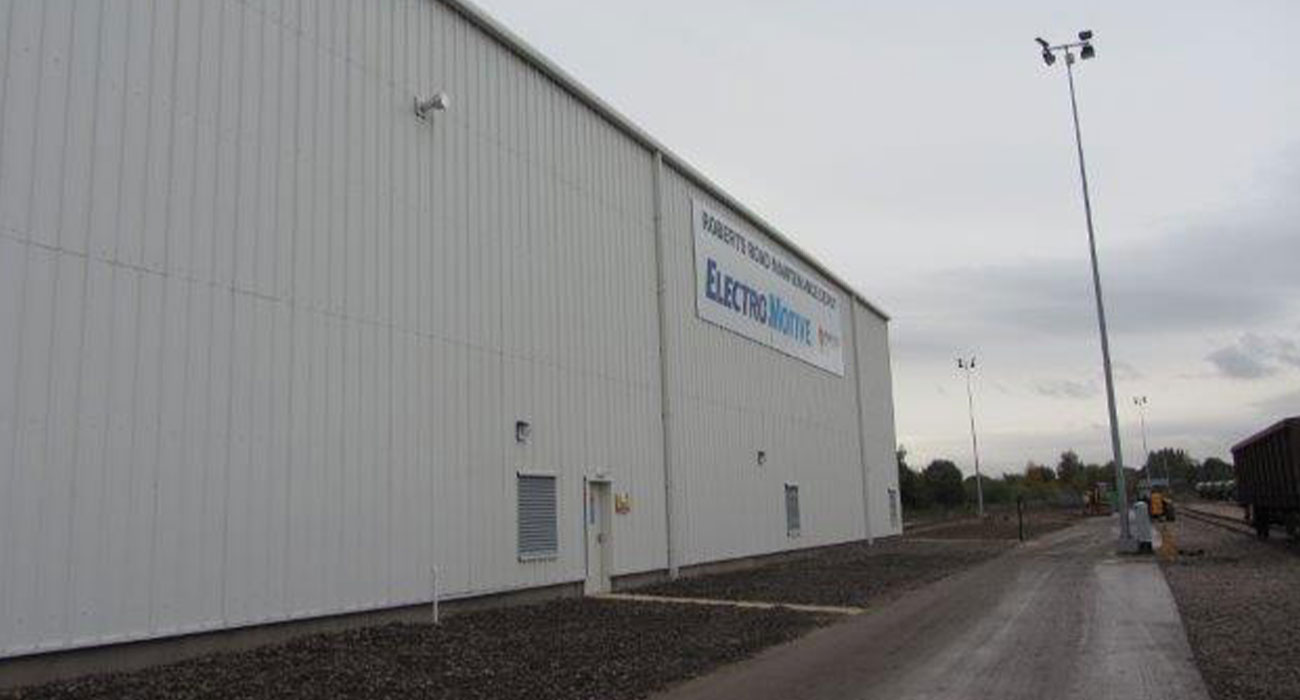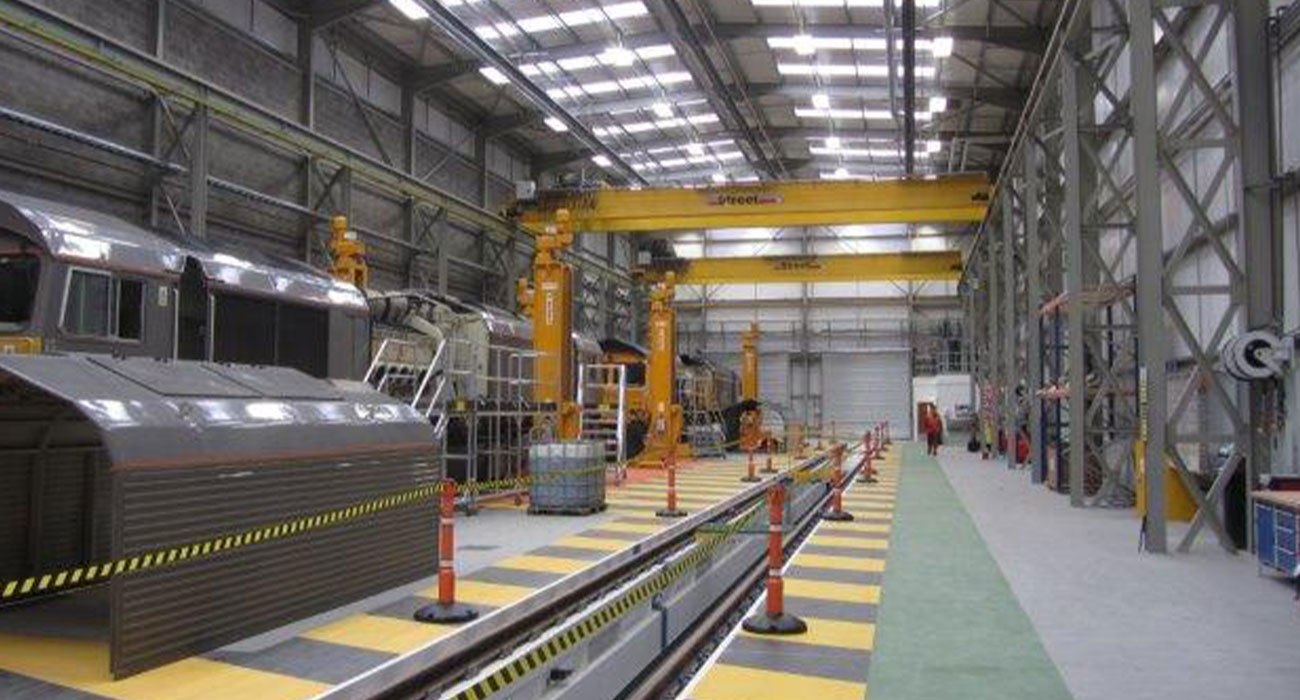 Electromotive Diesel
We were assigned project management roles for the new build maintenance depot in Doncaster for Electromotive Diesel.
Implemented under the NEC Construction Contract, we successfully steered this project to completion working alongside internal project manager, Kate Blessing and main contractor Nobles Construction.
The scheme included extensive track works, inspection pits, a new wheel lathe and jacks and was completed on budget and by the deadline.
Client:
Electromotive Diesel