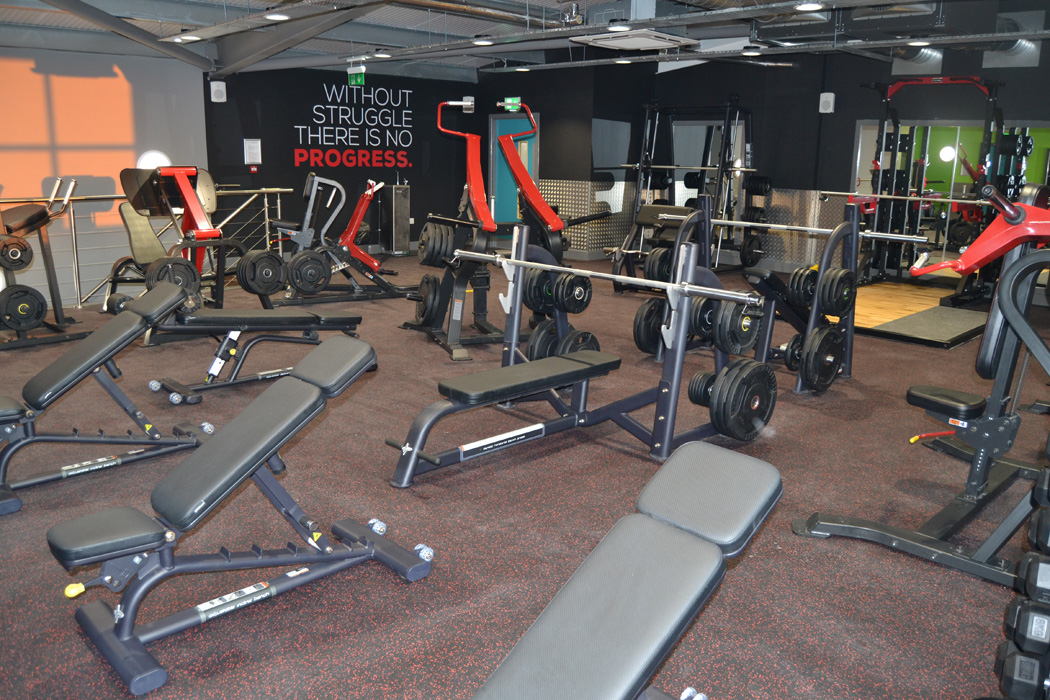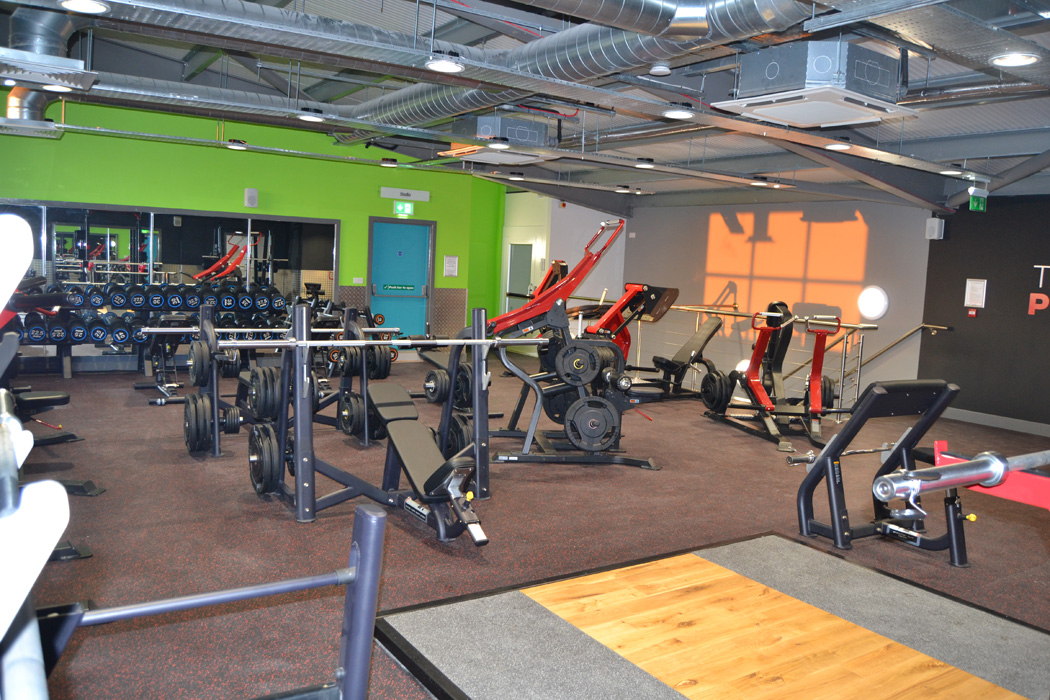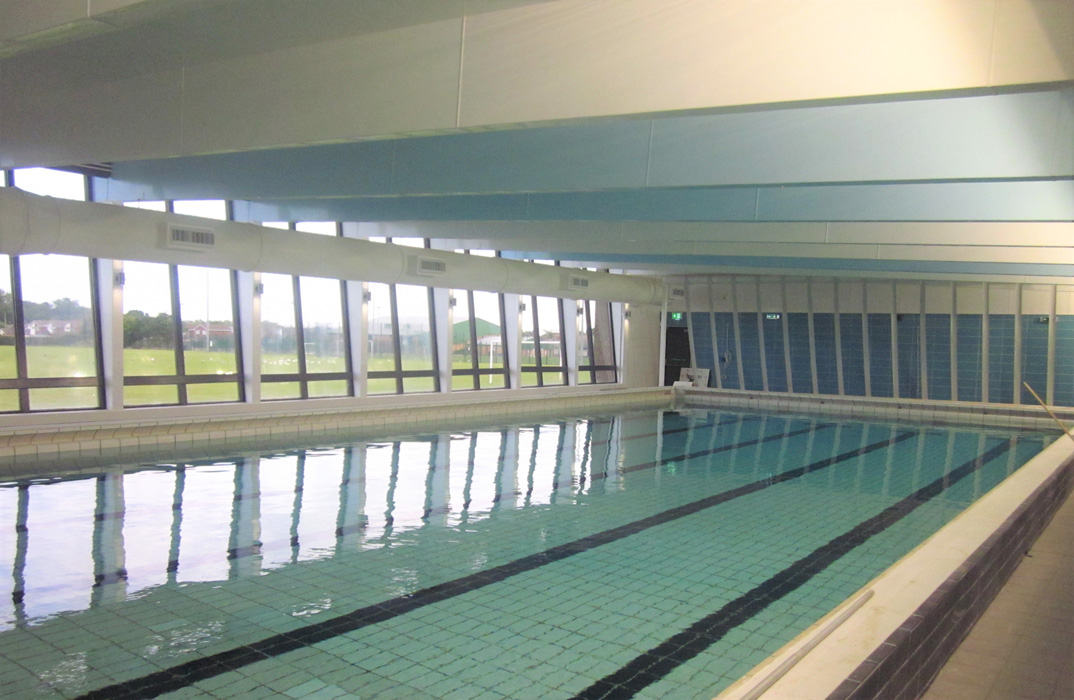 Pulse Fitness- Phoenix Pool, Great Yarmouth
We were appointed on behalf of Pulse Fitness to oversee this extensive modification and refurbishment project.

This was the first of several projects where our expertise was called upon to assist with the development plans of Pulse Fitness and their associated clients.
The project was undertaken in 2016 with a budget of £1.9m with a further £300,000 later expended on the refurbishment of the gym.

Overall the project saw significant modernisation of the pool, the introduction of a sauna and steam room facility, a changing village and a fitness suite creating almost double the original footprint of the old facility.