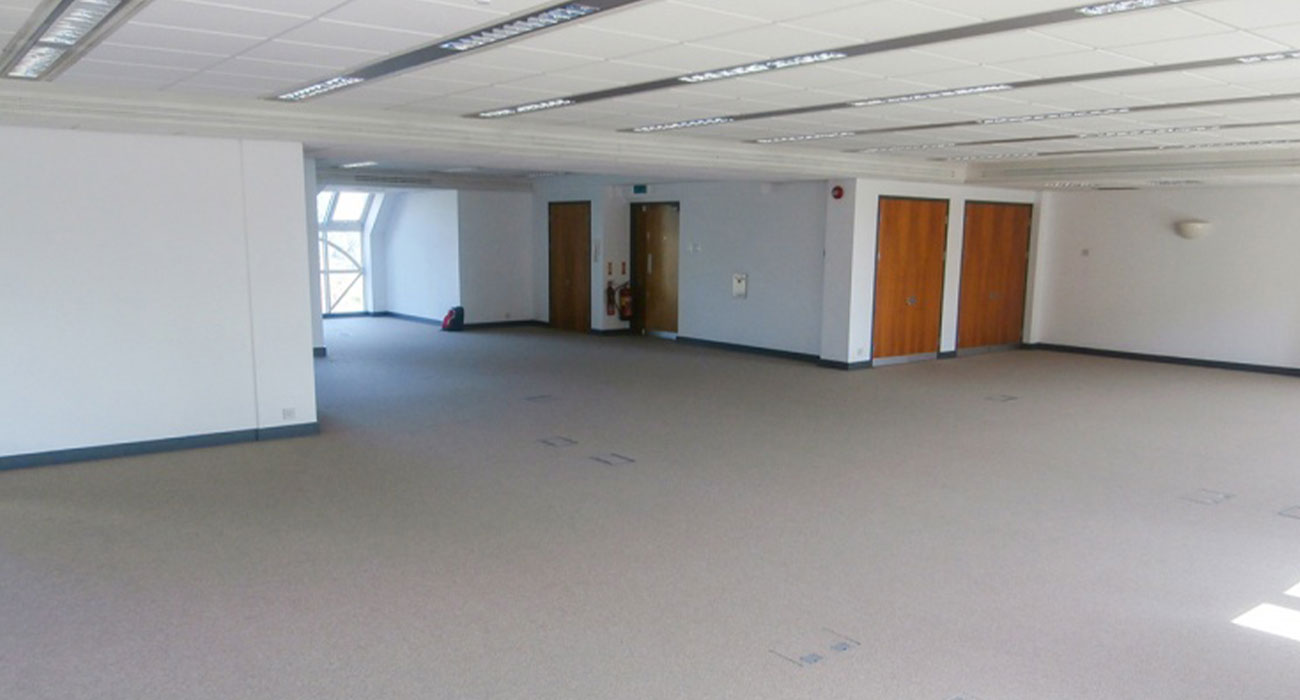 Raymond Estates
We acted as Employers Agent and Quantity Surveyors at 21 Great Windmill Street, Soho, London on behalf of Raymond Estates.
This project involved the demolition of the existing Georgian Terrace Building and the rebuilding of a new structure to accommodate a 3-story restaurant facility together with separate two story apartments.
This was a challenging scheme as the location was centered in one of the busiest parts of London. We managed the planning process that took over 2 years which included multiple reports, consultations and surveys (rights of light, party wall, highways and acoustics) resulting in lots of planning conditions.
During the contract we managed resistance from the Soho Conservation Society, the discovery of a world was 2 bomb on site and Covid 19, logistics was a key risk with this scheme.
We have been engaged as Project Managers and Quantity Surveyors by Raymond Estates on many other diverse schemes and were appointed for this traditionally procured scheme because of its challenges. So far our efforts have been very well received by our Client who very kindly sent over this reference for inclusion in our literature.
"We have employed SPC over the past five years to undertake Quantity Surveying and Project Management consultancy across various construction projects throughout Greater London.  
Currently SPC are managing the demolition and rebuild of one of our properties in Soho and despite the challenges of a very tight working environment, the discovery of a suspected WW2 bomb and the delays associated with a worldwide pandemic, the site is still moving on well.  
SPC have also managed the refurbishment of a 6-storey office building at 346 Kensington High Street for Raymond Estates, which included the strip out and reconfiguration to create a CAT A office in readiness for our new tenants.  The works also consisted the refurbishment of the reception, the WC's and lobby areas.  The project was well managed and delivered to a high standard, on time and on budget.
We have no hesitation in recommending SPC, they are of good character, have sound knowledge and demonstrate unwavering commitment to delivering a high standard product."