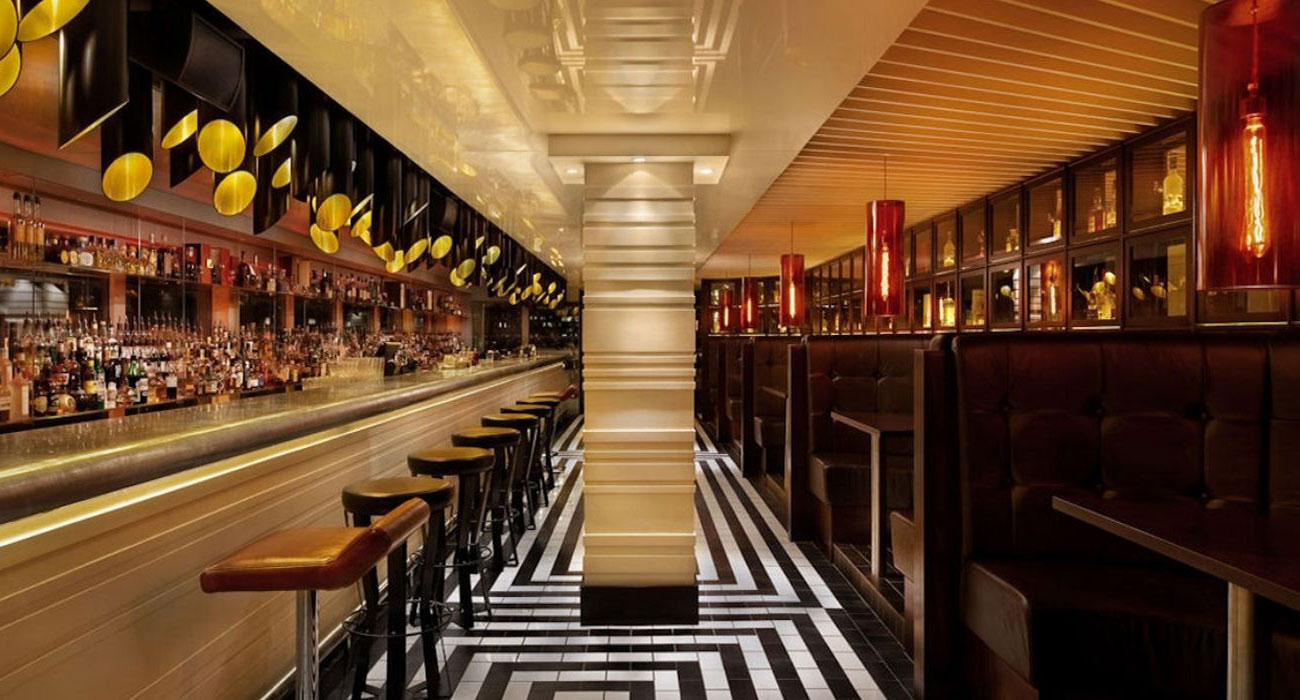 Tower 12
T12 was the bar which filled the twelfth floor of Manchester House.
It enabled Living Ventures to offer a different experience to their guests dining within Manchester House and people who simply wanted cocktails and to take in the views across Manchester.
Both schemes were delivered on budget and the quality is still there for all to see.